What will you love about Nexcare Managed Communities?
In our Nexcare Managed Communities, we live life with our residents every day. You've made the choice to work in healthcare, now be part of a team that gives you the career that you have always hoped for. Provide excellent care…make a difference, every day.
Take pride in the company you work for. We are an industry leader in providing quality care. Our communities have the best survey outcomes and most 5 star ratings in Michigan in our industry.
You will work collaboratively with an interdisciplinary team to assist our residents to regain their independence. Our residents need us to restore their health to their prior, or even better than prior, function so they can go home and continue to lead their lives with their family and friends.
Do you want to gain knowledge and training to advance your career? We desire to grow leaders from within. We encourage the growth and development of our employees and cherish the knowledge and expertise that they bring to the team. Multiple opportunities exist for you and all you need is the aspiration to learn.
We value your contributions with an excellent benefit package that recognizes the importance of work life balance to support your wellbeing and the wellbeing of your family.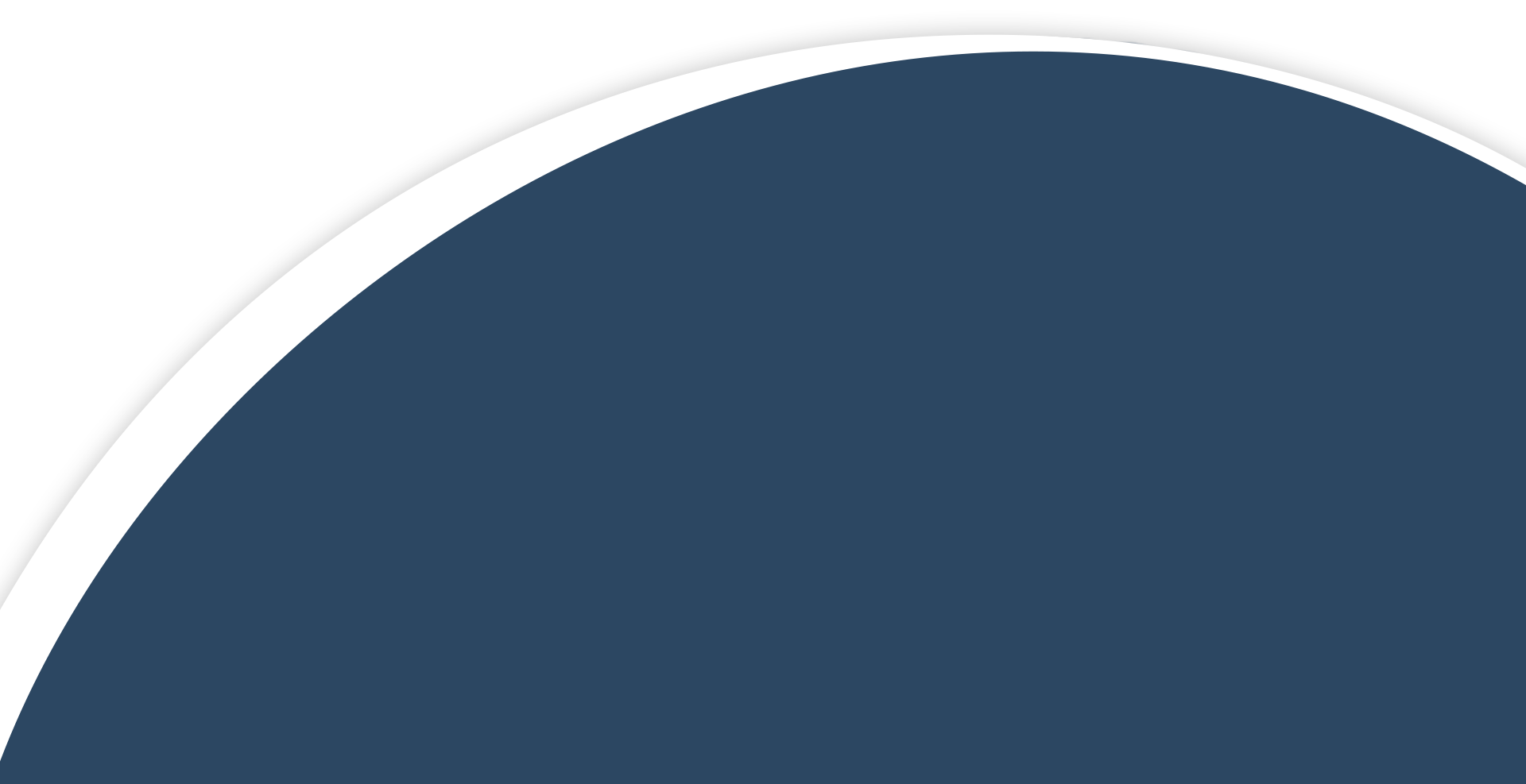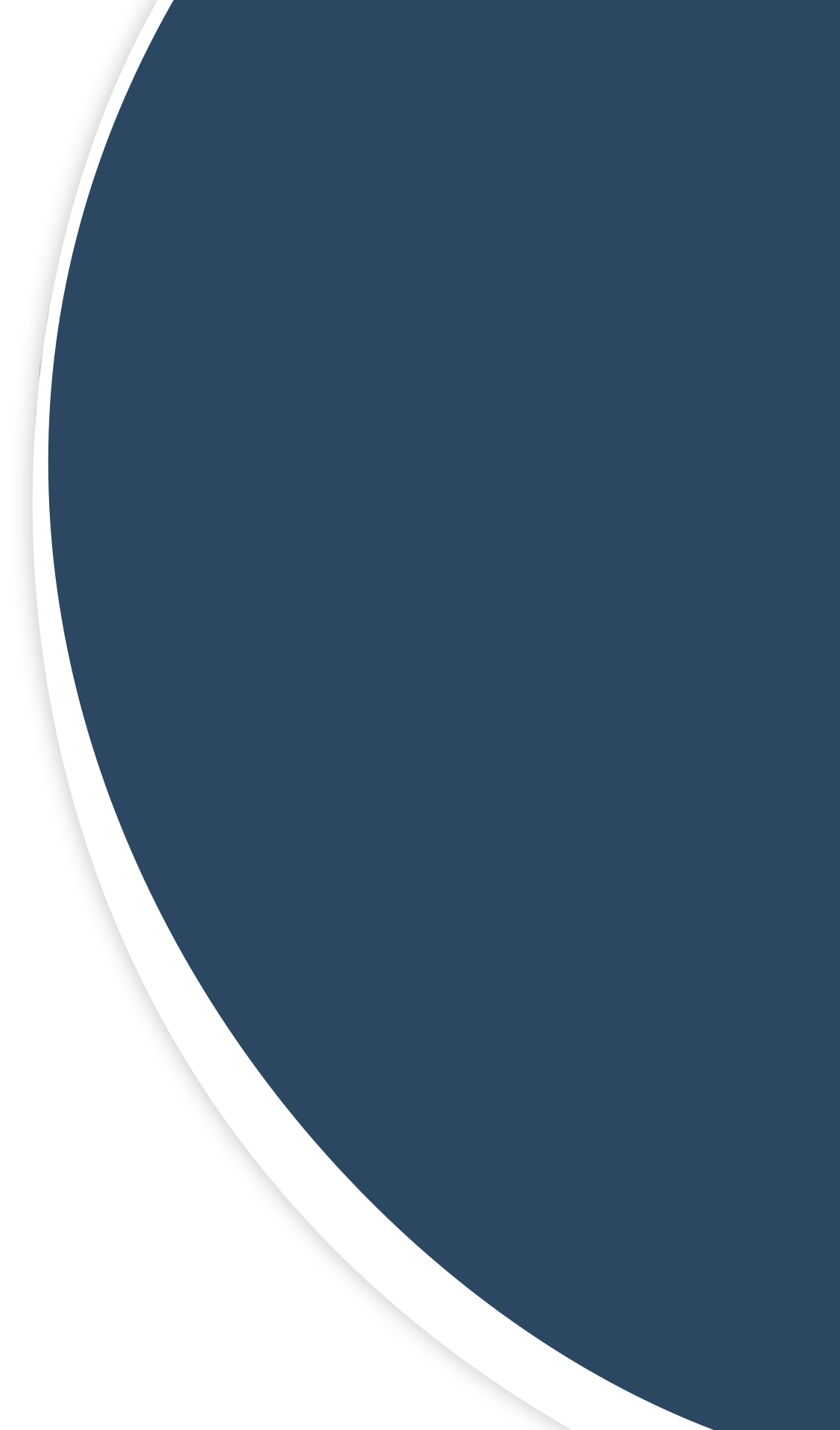 What Our Employees Say
It helps us through our day to know that we have done one thing for one resident. It's very rewarding.
— Social Worker
The friendly staff, the management team makes me feel welcome and part of a successful team. It's like having an extended family.
— CNA
I absolutely love my job. I love the challenges that come with it and I strive to be better. I am grateful for the opportunities that I have been given here.
— CNA
They really helped me out with nursing school. Being flexible with my schedule and my daughter.
— LPN
They found an opportunity for me to move up in my career and provided me the support and education I needed to further myself.
— MDS RN
One of my favorite things here is the homelike atmosphere. It's very nice to come here everyday and feel welcomed and like part of the family.
— Staff Education Nurse
I have done this now for 19 years and I get just as much satisfaction now as I did 19 years ago.
— Therapy
Visit our job postings and select a position that is right for you. We look forward to learning more about your experiences and future aspirations. We intend to show you firsthand the Nexcare vision in hopes that together we make a good match.
We are very proud of the company that we have built and we are looking for the best talent to help us achieve our vision!